From Acton Swing Bridge to Northwich Visitor Moorings, a distance of 16 miles, 6¾ flg and 5 locks.
We woke to rain again and that pretty much was the weather for the whole of the day. The only good thing about rain on a river is that most of the crew can hide inside and keep dry, leaving just the helmsman looking like a drowned rat.
We gave one of the Lockies at Hunt's Locks No 2 a lift up to Vale Royal Locks No 1 as they were down a couple of men and he advised us to be back at Vale Royal earlier than normal to ensure that we could get through the locks and back to Northwich for the night. We didn't see that as a problem as the weather wasn't exactly the sort that encourages you to dawdle and admire the scenery.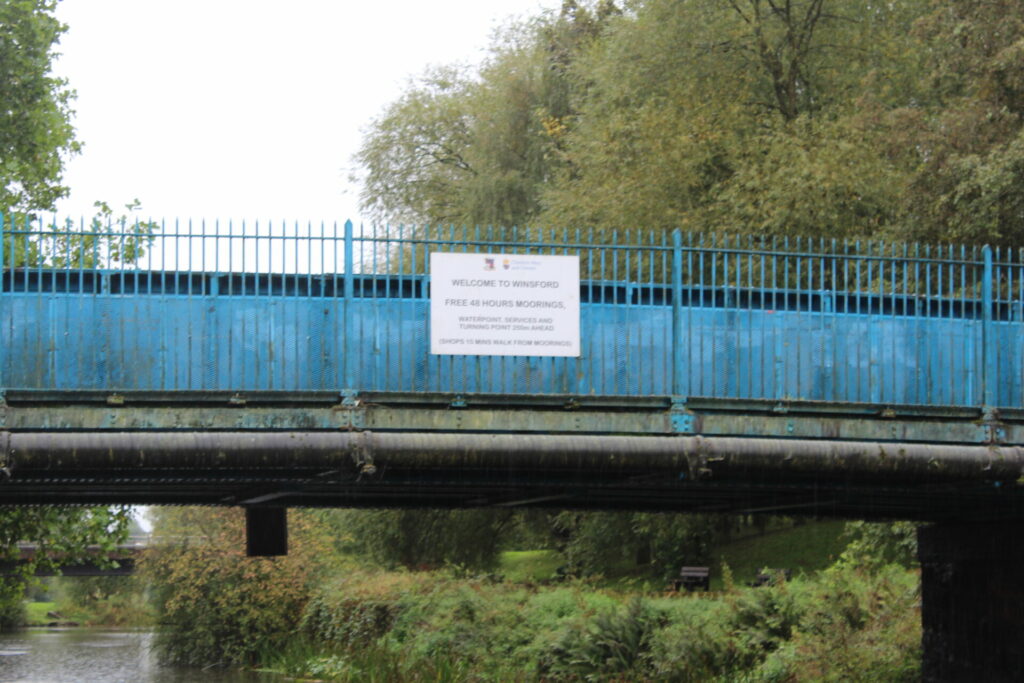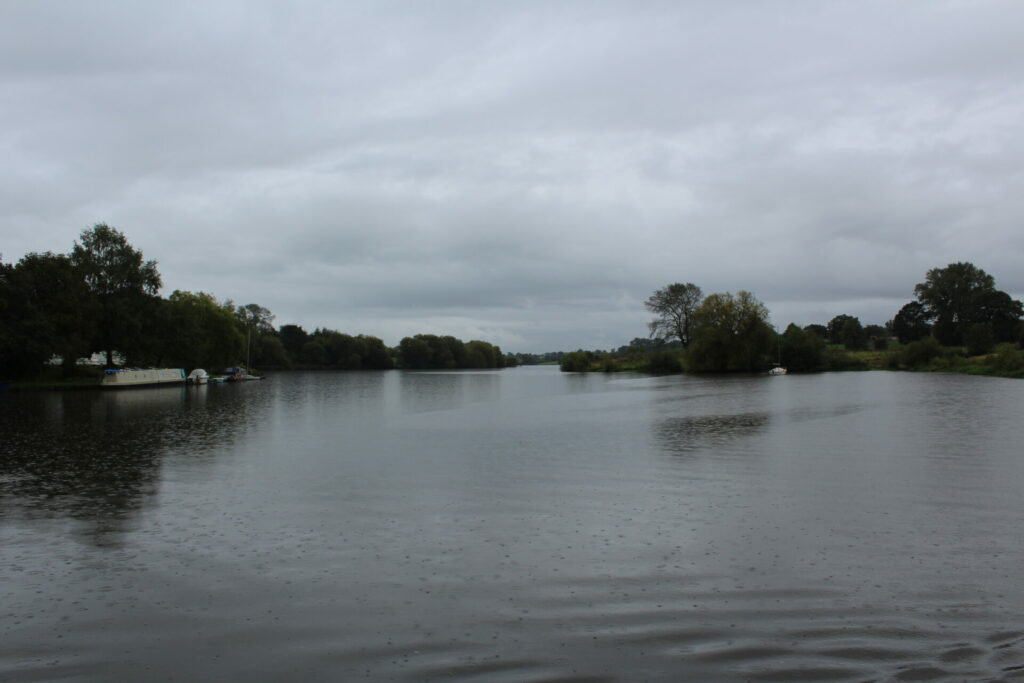 We swung round and pulled onto the visitor moorings in Winsford Marina. We're not really sure why it's called that as there seem to be no actual marina facilities – but maybe they are hoping that sometime someone will come along and set some up. We had a good brunch and then cast off, backed up into the flashes and then headed off back down stream.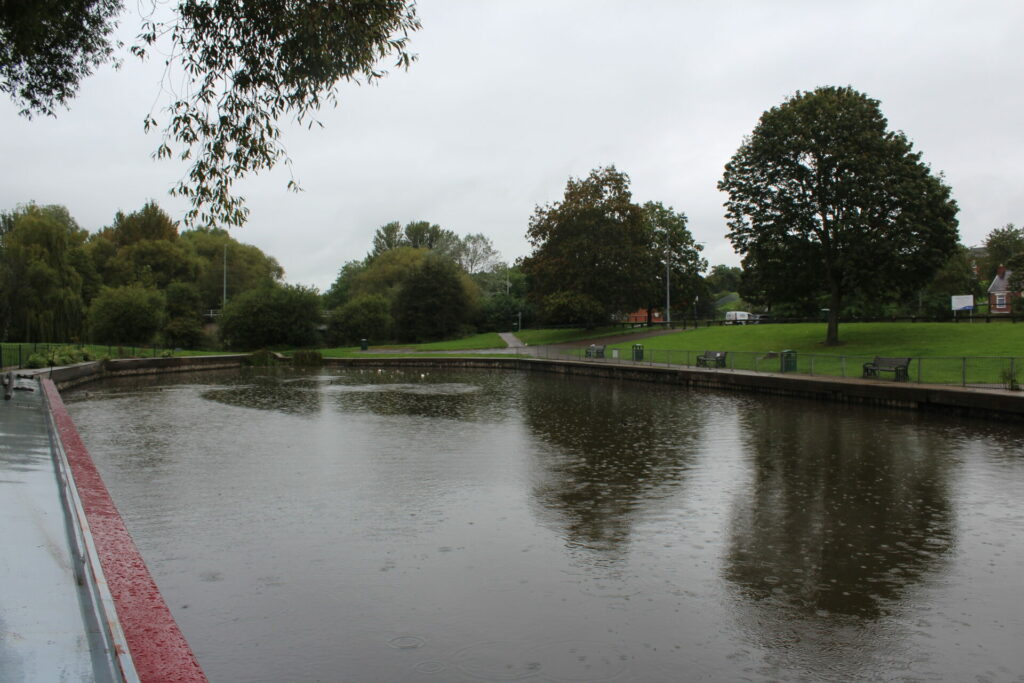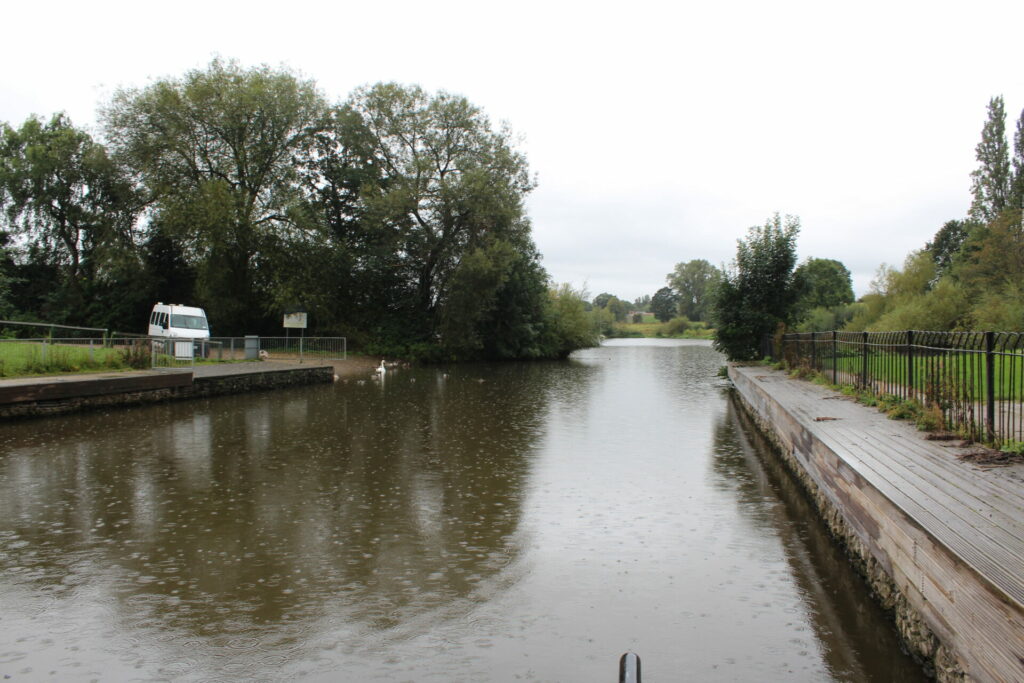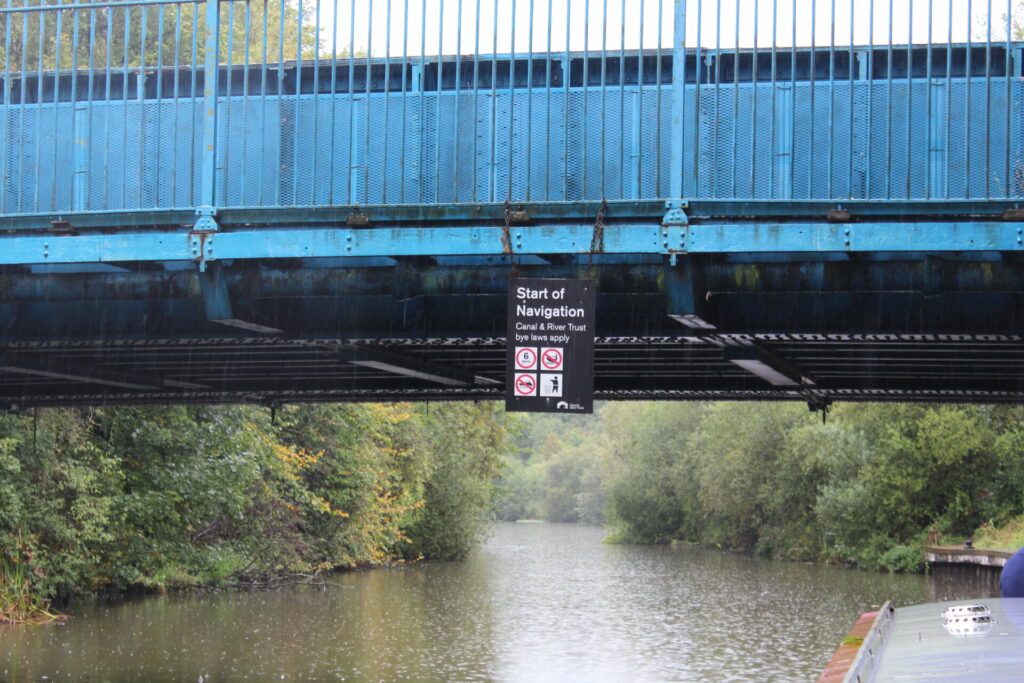 We pulled in immediately below Winsford Bridge (eastbound) on the moorings for The Red Lion and dashed in for a quick pint, keeping an eye on the time as we knew we had to get back to Vale Royal locks to guarantee that we could get back through Hunt's lock before they closed for the day.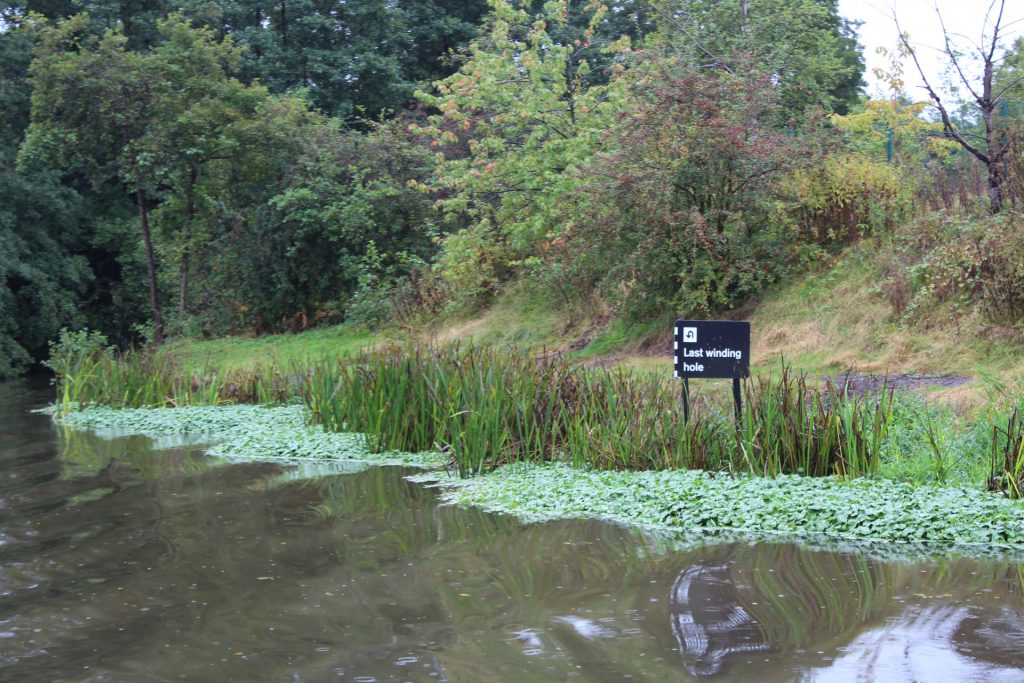 Although Northwich, and its sister town Middlewich are known for their salt production, and a lot of the buildings in Northwich stand on jacks so they can be lifted as the ground sinks, there is very little sign of the industry that gave the town their names. At Middlewich there are some large salt piles and a processing plant but alongside the Weaver is a fully functional rock salt mine with its winding tower, and large piles of salt of course!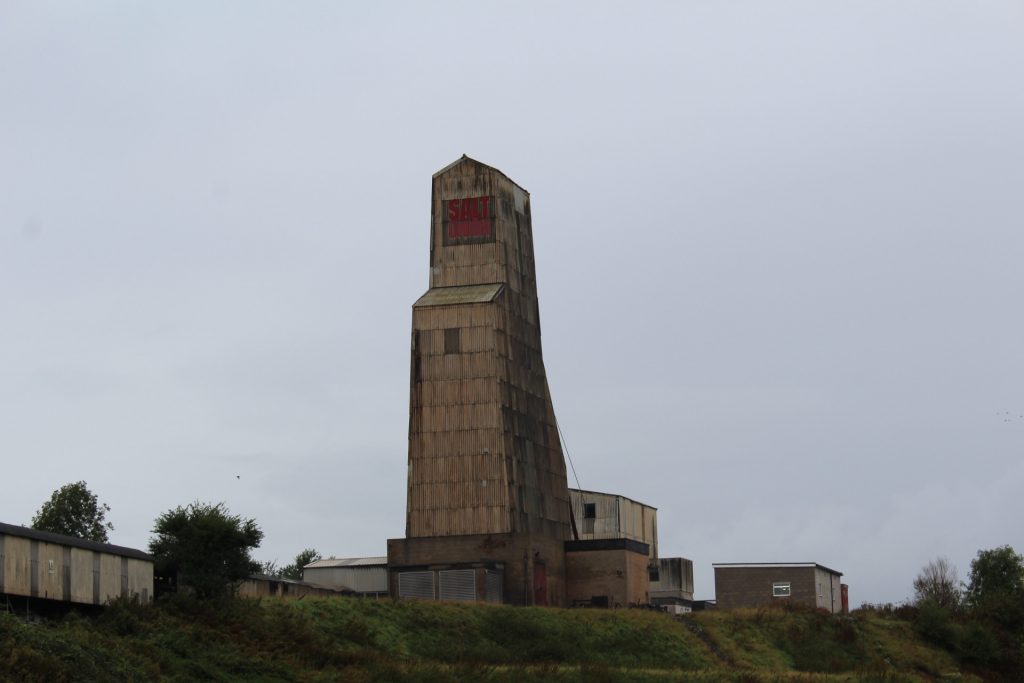 The small streams and feeders into the river were carrying a lot more water than they had when we'd gone upstream even though it had only been a few hours earlier and some of them actually had enough flow on them to affect us as we cruised through them and the river seemed to have come up a bit by the time we arrived at Newbridge Swing Bridge which looked even lower going downstream than it did coming upstream.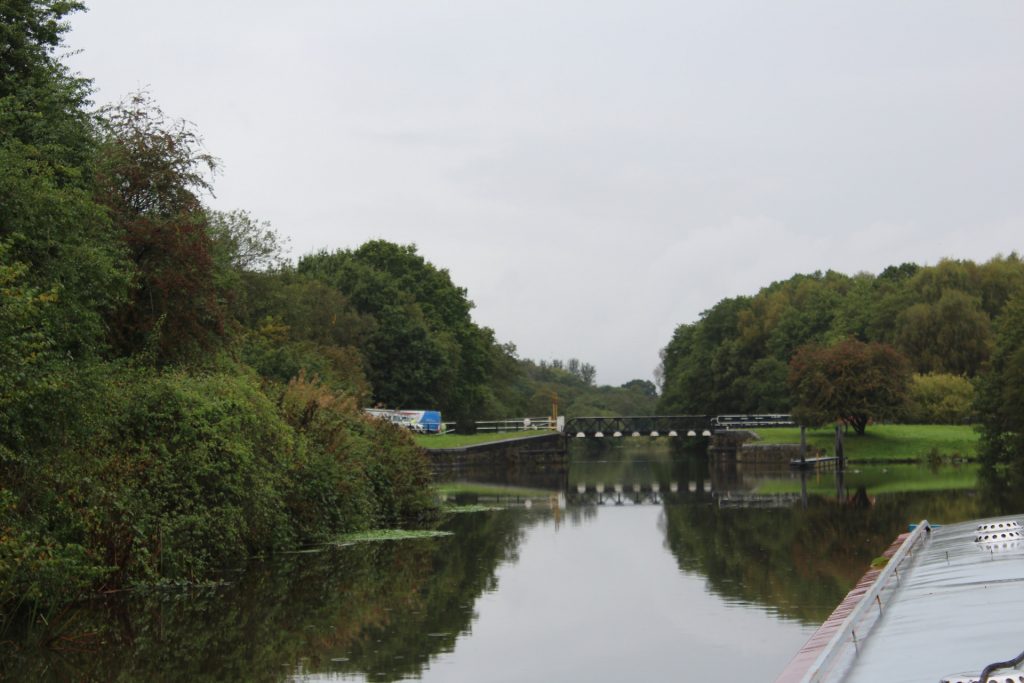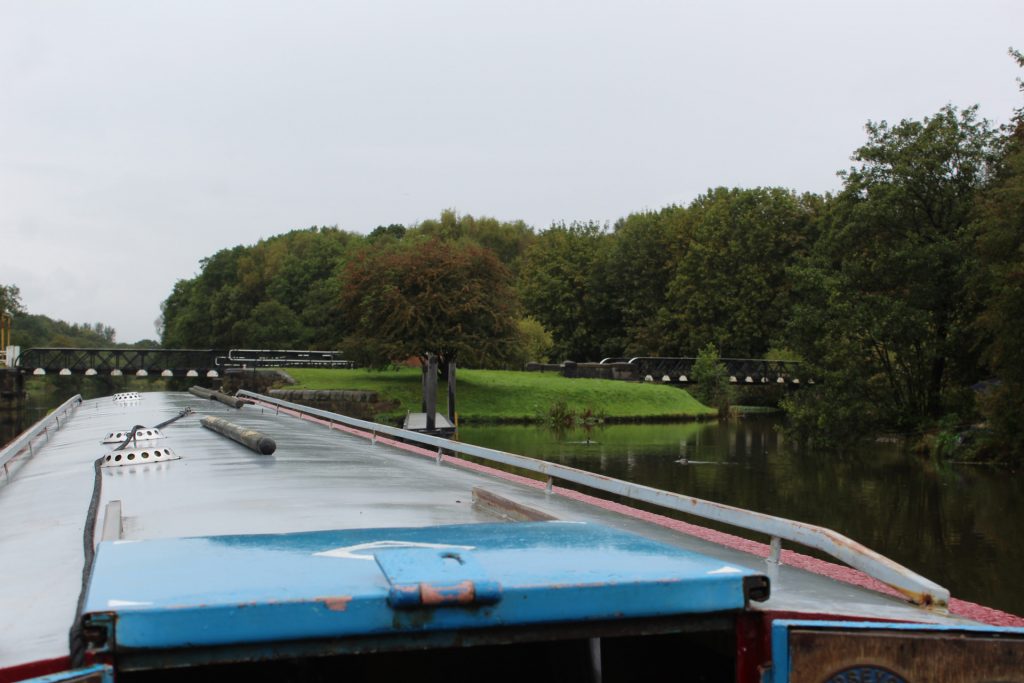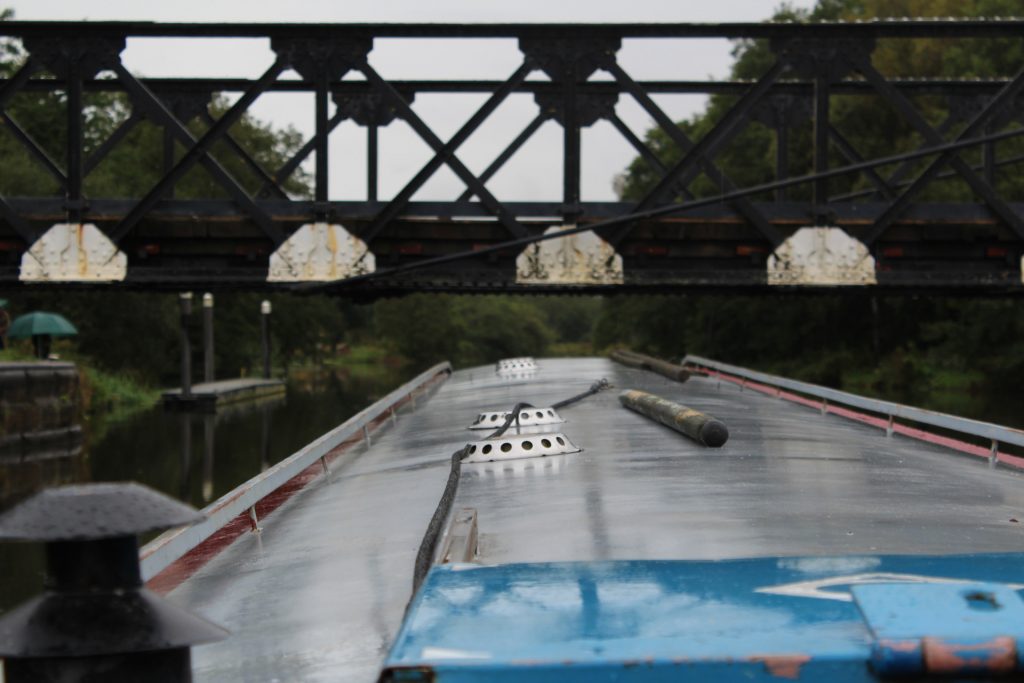 The Weaver locks are fine examples of Victorian engineering being both practical and well designed – unlike canal locks which have ladders bolted to the side the Weaver locks have wonderful iron ladder plates, with hand and feet holes in them, built into the lock wall itself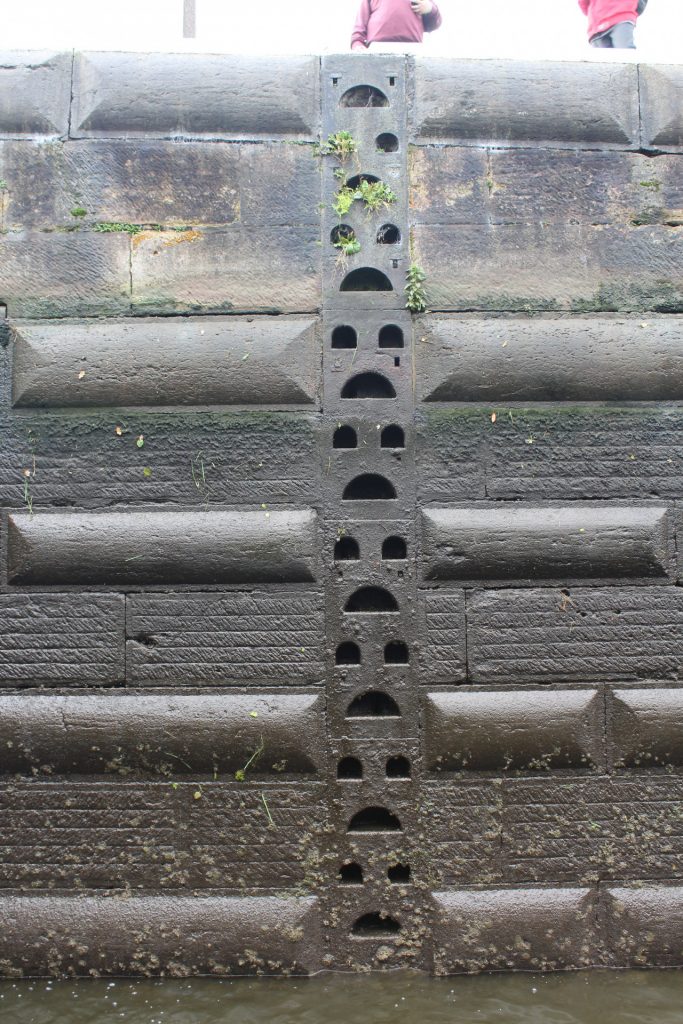 The gates are operated on mechanical cranks, rather than by hand or by hydraulic rams, which are powered by water turbines run off the flow of the water in the river – so they are a great example of "Green" engineering.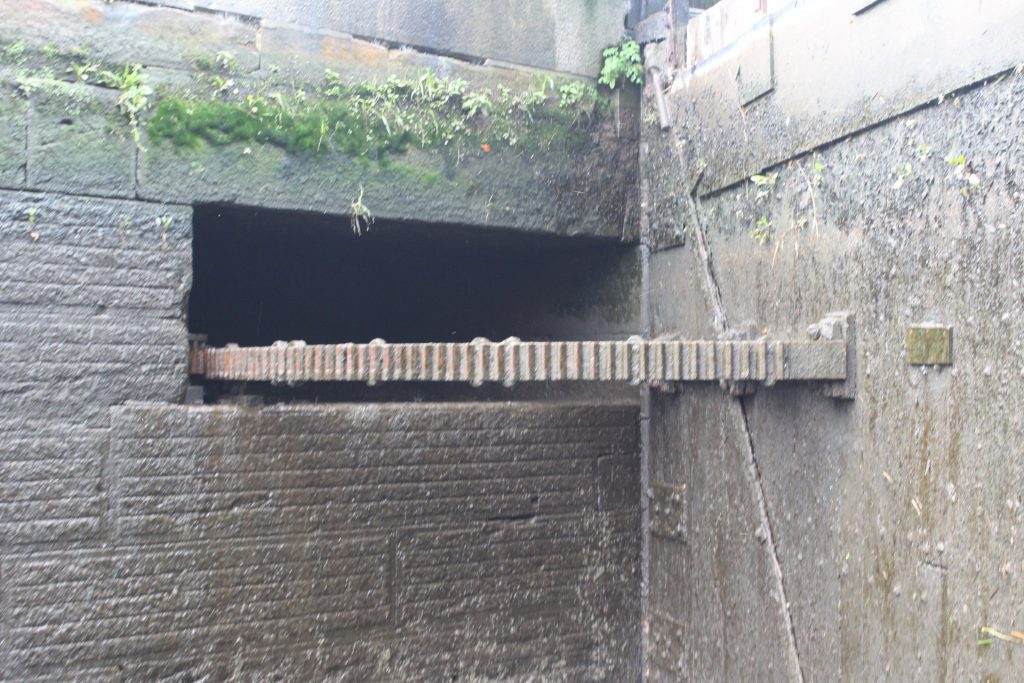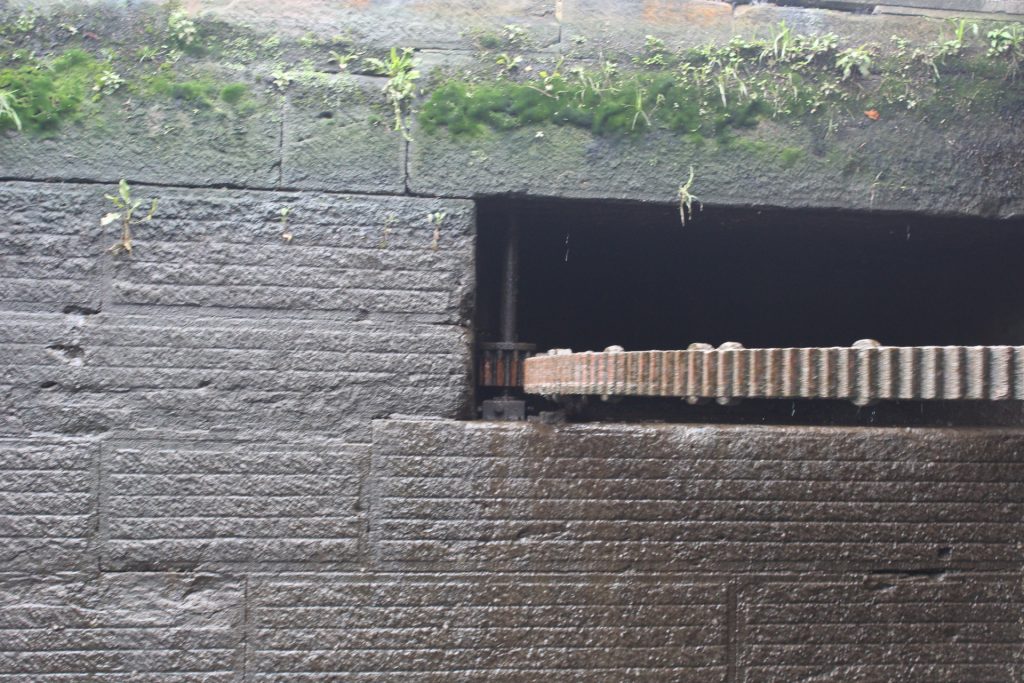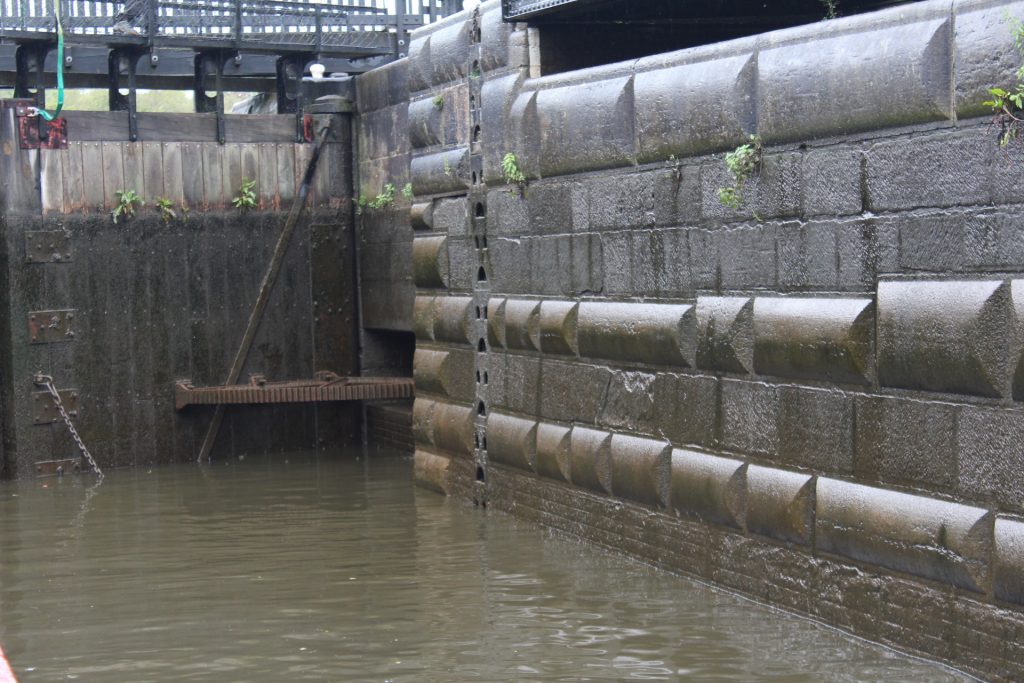 The rain had just about stopped by now and the sun was even trying to come out as we cruised down the last couple of miles through Northwich which meant we could actually admire some of the larger boats moored up along the bank.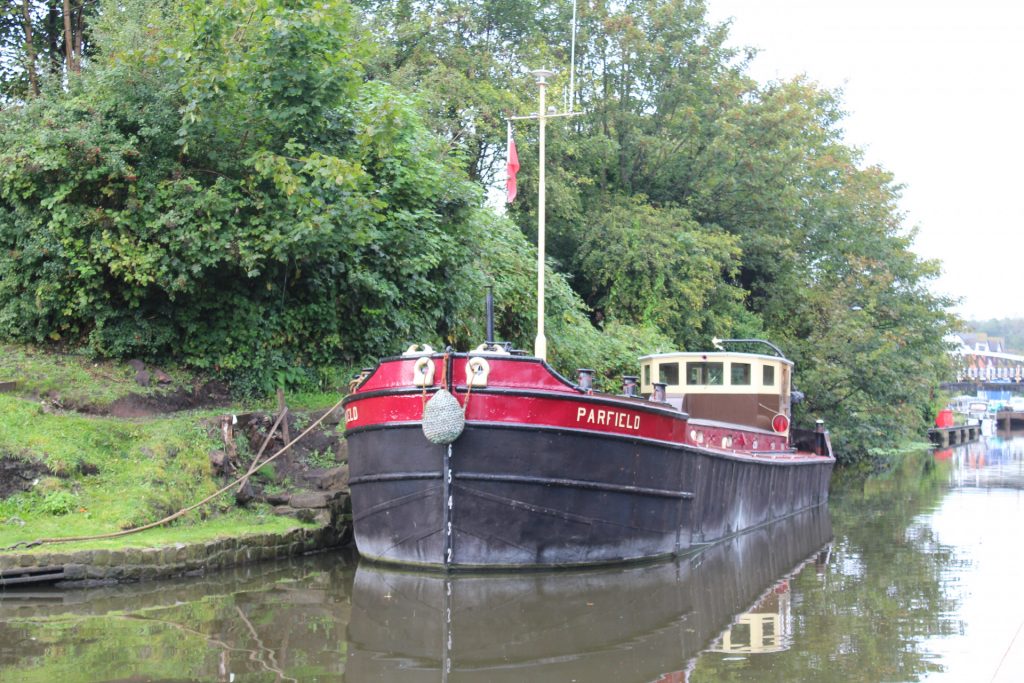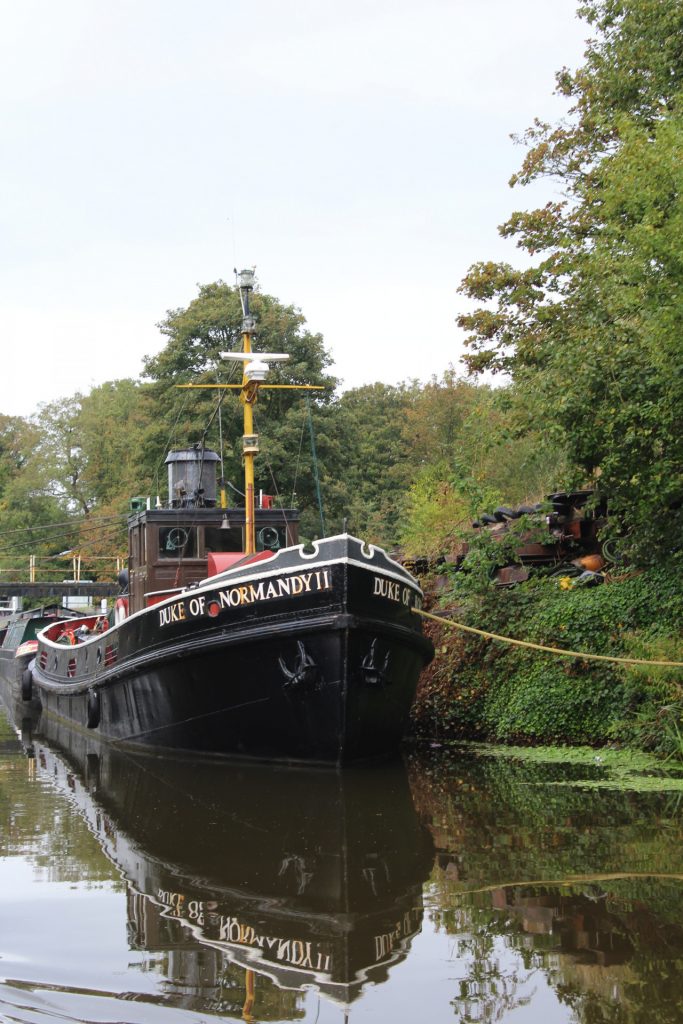 We pulled up onto the end of the moorings leaving space for a couple of boats in front of us and headed off into town to explore and have a few beers. The moorings are secured by a locked gate so they are quite safe. The new retail development by the river is huge, and pretty much empty – at times it felt like we were walking round the set for a post-apocalypse film. But don't let this put you off, the town has a lot to offer away from the new development.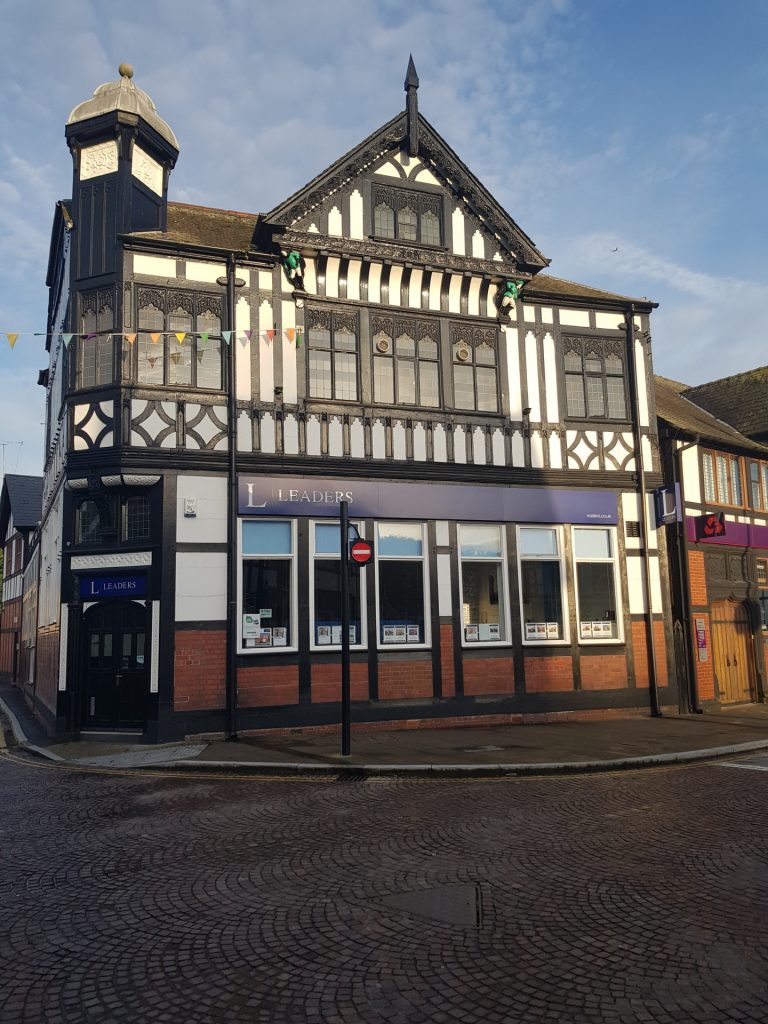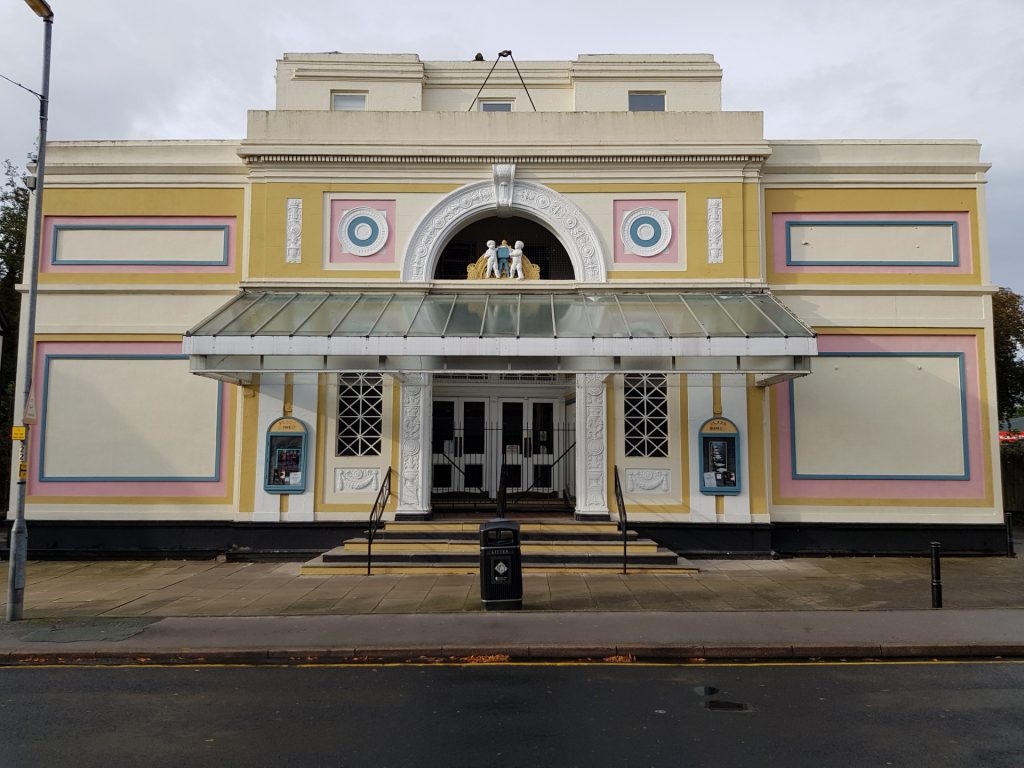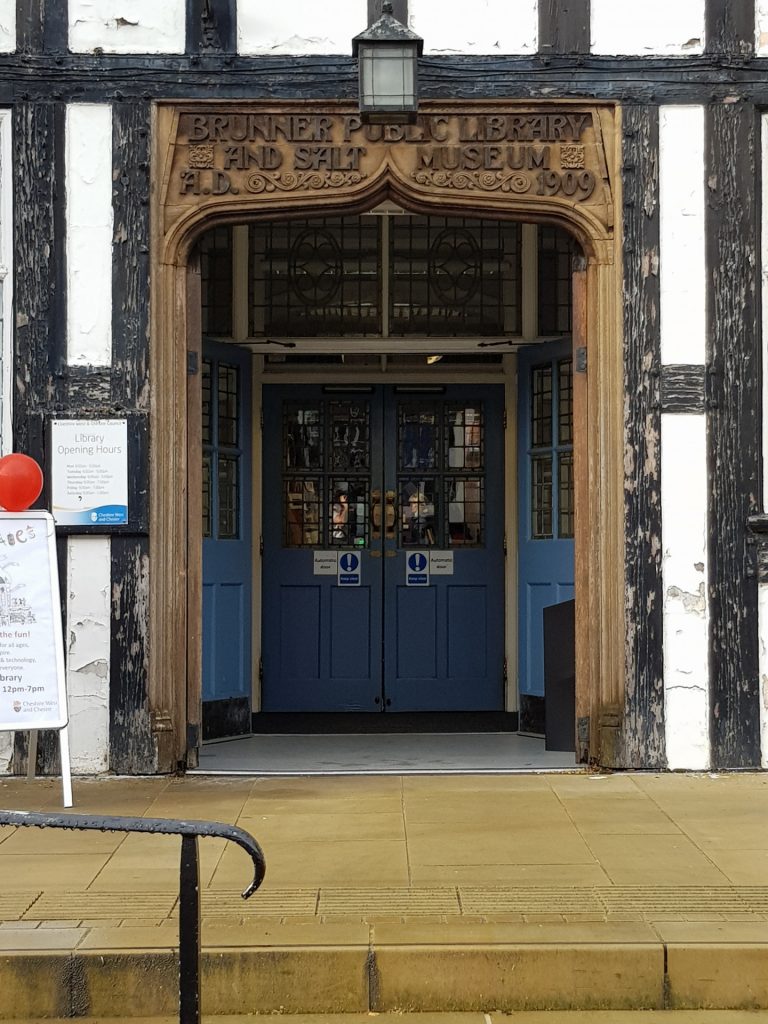 We ate at the Bombay Quay and then headed off to Barons Lounge for a last couple of pints before heading back to the boat.