From Tom's Moorings to Prescott Bridge Narrows No 10, a distance of 19 miles, ½ flg and 24 locks.
There is no pleasant way to find out your portable toilet is full at 5am in the morning. It's even less pleasant when you realise that the top and bottom units haven't been locked together securely so it simply leaks out from the bowl when the trap is shut.
So the first priority on getting up was a quick trip, in the wrong direction, to
Market Drayton Visitor Moorings (Talbot Wharf) so we could drag the rather full tank to the sanitary station. This was not, as you can imagine, a pleasant task so it was a bonus to find that the pump out unit was paused and someone had left quite a bit of time on it so we were able to pump out the main tank and give it a quick flush before starting off on our trip proper
The weather was looking pretty good although it was a little cool which is to be expected at this time of year and we chugged gently through the countryside to Adderley Top Lock No 8.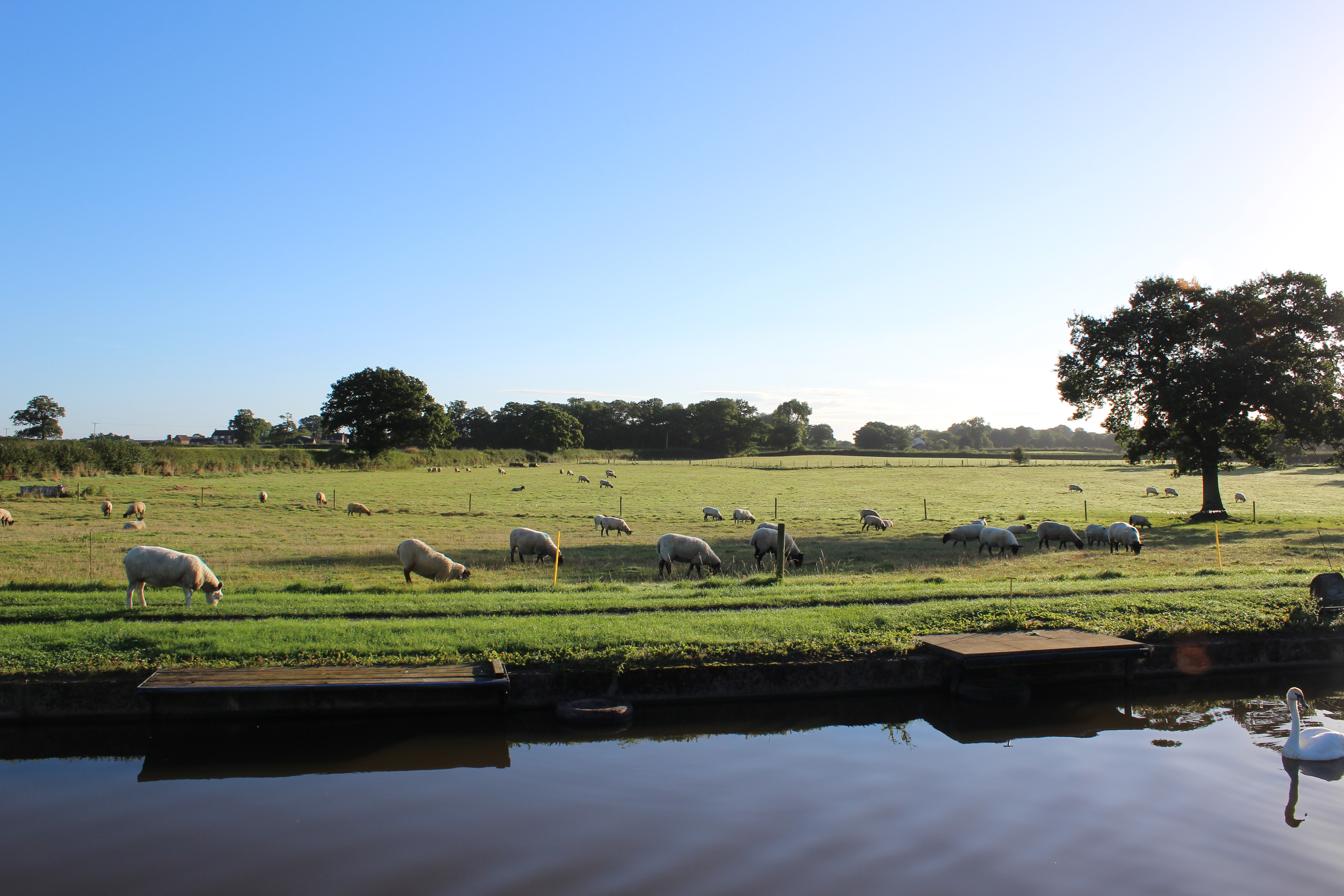 There were a few other boats around – I guess they'd all taken the view that as it seemed to be nice day they might as well get out there and enjoy it. We made pretty good time down the locks but by the time we reached Audlem Top Lock No 13 at 09:55 there was a bit of a queue starting to build up. It wasn't the fastest passage through the locks and it was nearly 12 by the time we got to Audlem Wharf where we filled up with water before backing up and mooring on the offside for bite of brunch.
After brunch we wandered over to The Lord Combermere and sat outside whilst we had a couple of pints before doing a quick shop at the Co-Op and getting back under way. There seemed to be a bit of a lull in the traffic but as we passed Overwater Marina it started getting a bit busy again and by the time we got to Hack Green Top Lock No 28 we were in a small queue of boats. Luckily there were some boats coming the other way too which spaced us out nicely and so we weren't sitting in a queue all the way to Nantwich Junction Bridge No 92.
Maybe it's the moorings but the stretch through Nantwich always seems to take longer than you'd expect – still the sun was shining so it wasn't too bad.
Progress was a bit hit and miss and so we didn't stop at The Barbridge Inn for a pint or too… instead we chugged on and had a pint on board as we sailed into the evening.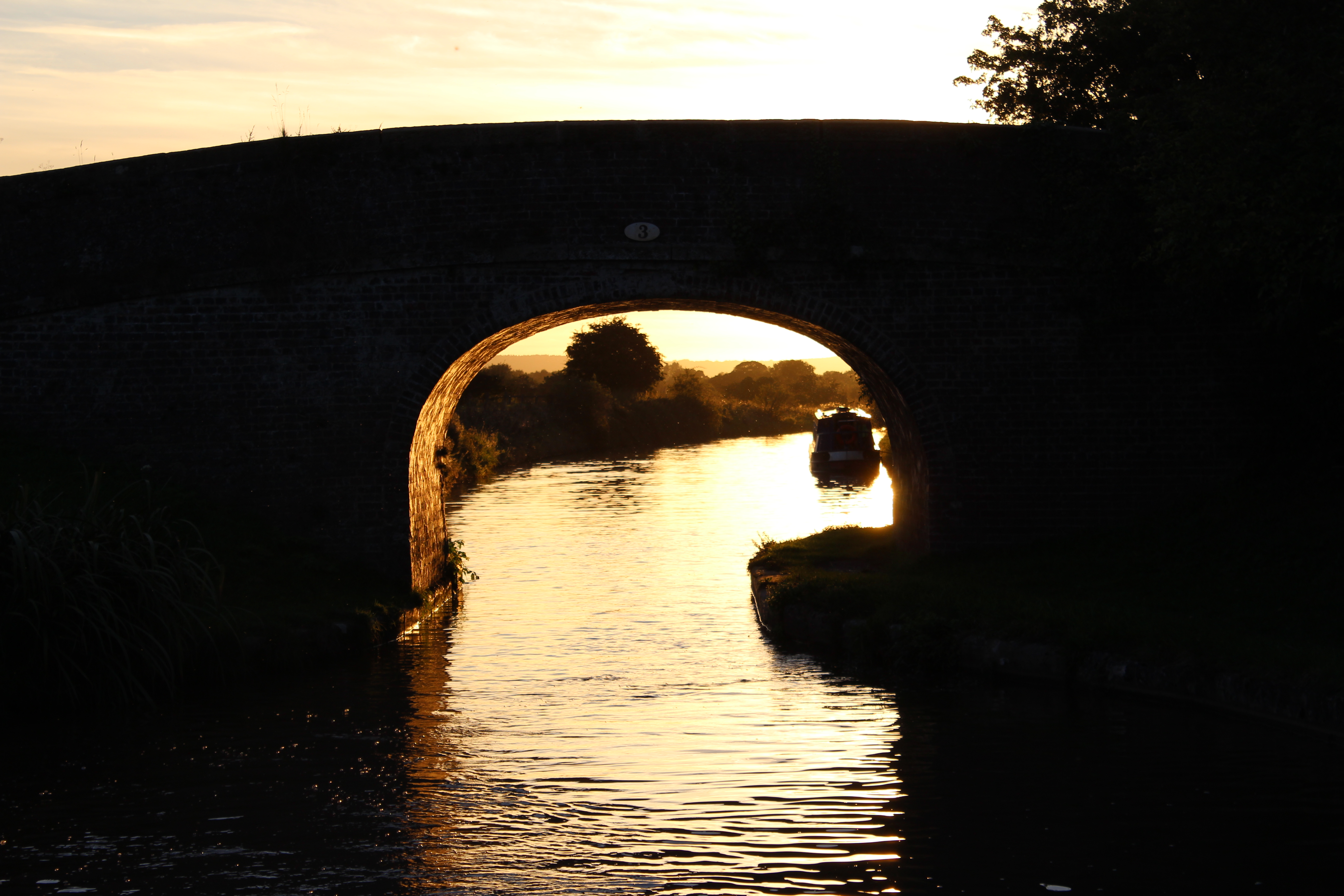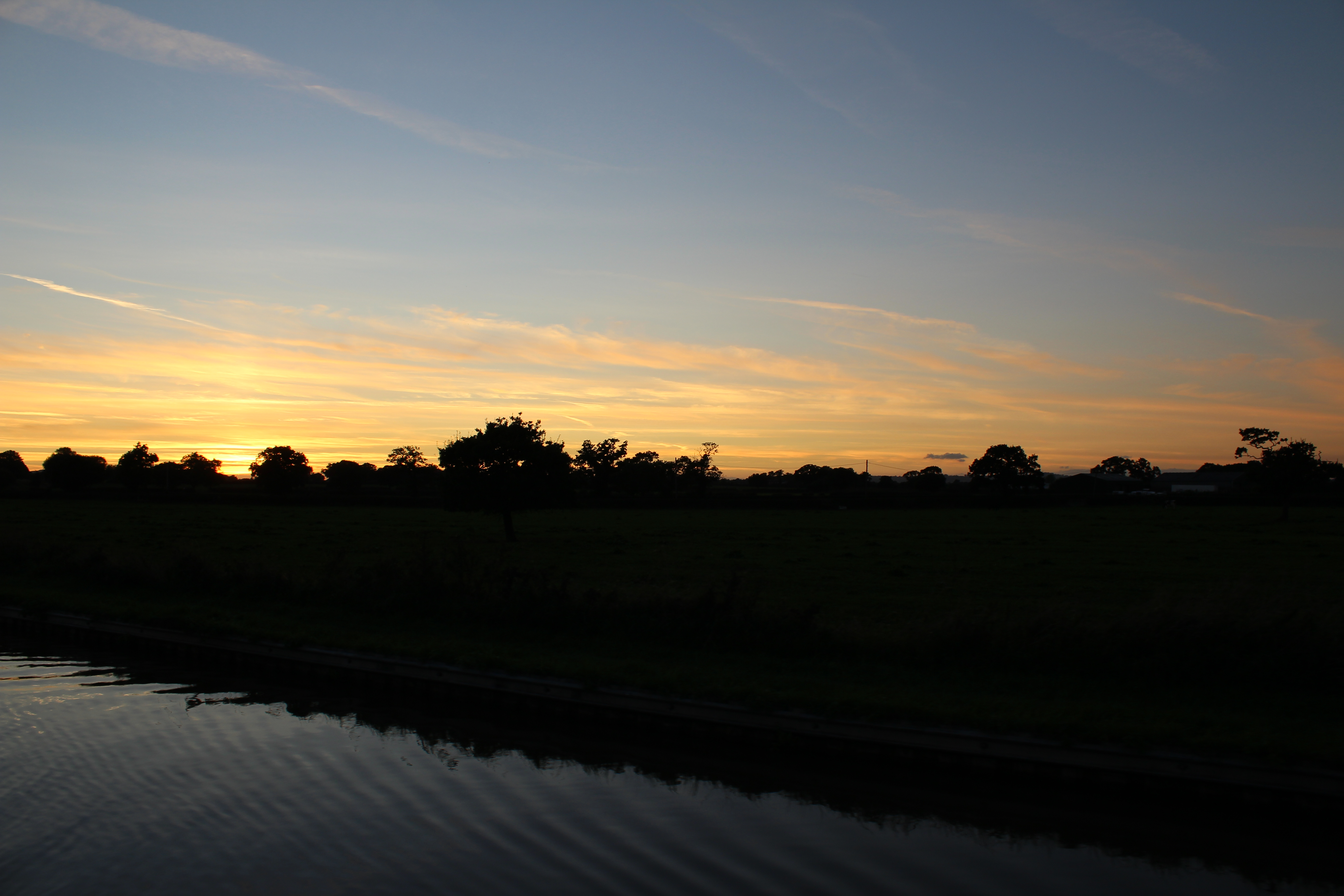 It was starting to get rather dark by the time we approached Minshull Lock No 2 and we were starting to wonder if we'd make it to Church Minshull and The Badger.
We decided to call it a night just after the Weaver Aqueduct and after a good roast chicken supper we walked along the bank to Hoolgrave Bridge No 11 and made our way down the track and across a field – the path bringing us out right by The Badger…