From Chemistry Bridge to Froncysyllte Visitor Moorings (east), a distance of 25 miles, 3¼ flg and 2 locks.
Once you've reached Whitchurch you've pretty much done all the locks on the canal but you've hardly started on the lift bridges – so your crew don't get much time to lie in after you've cast off from the moorings.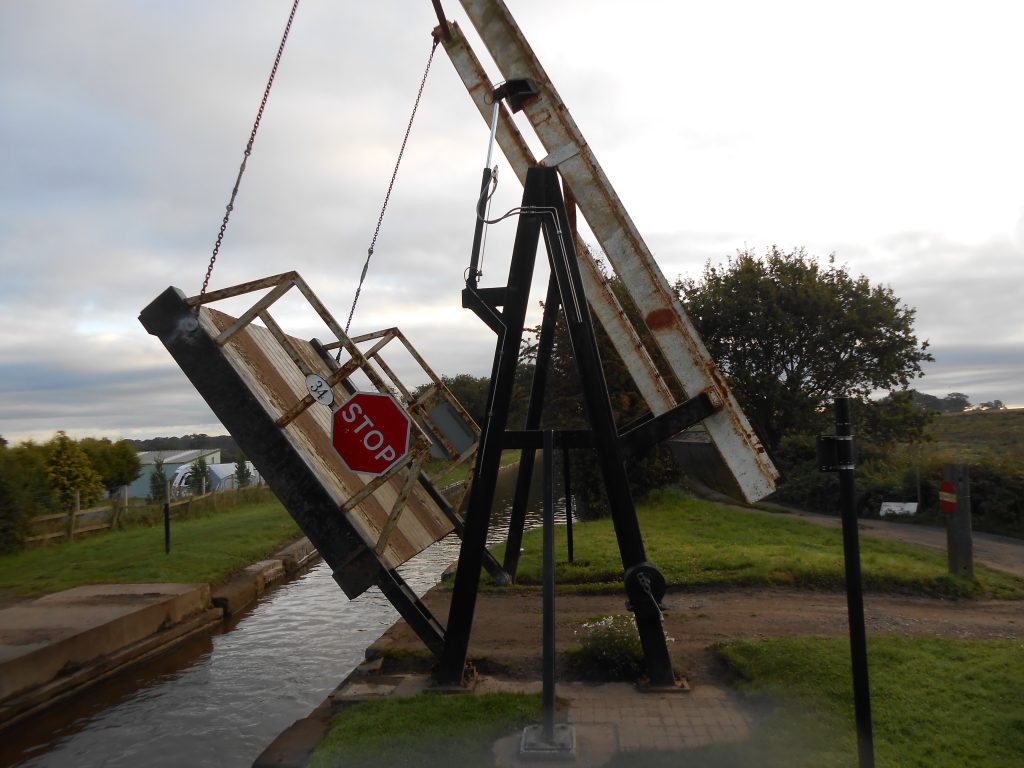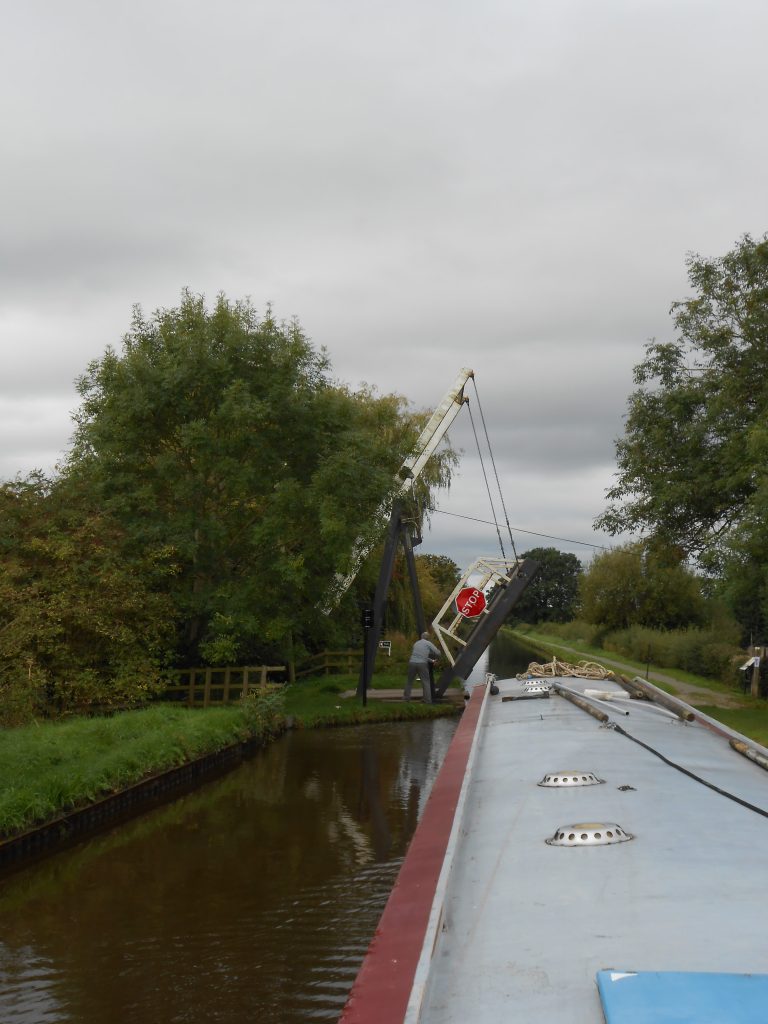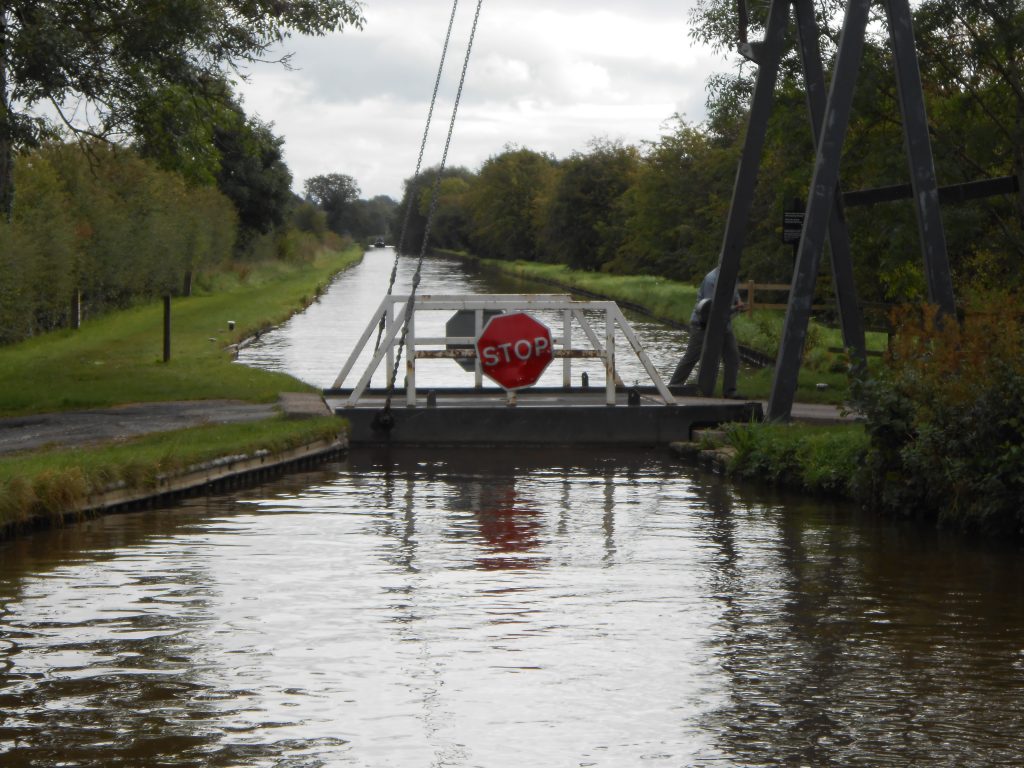 From Whitchurch up the canal features some of its most impressive engineering and also runs through some very attractive countryside although it can be quite bleak crossing Whixhall Moss, especially when its blowing a gale and raining. We stopped for a late breakfast on the Colemere Visitor Moorings and the sun actually came out and it was all rather pleasant.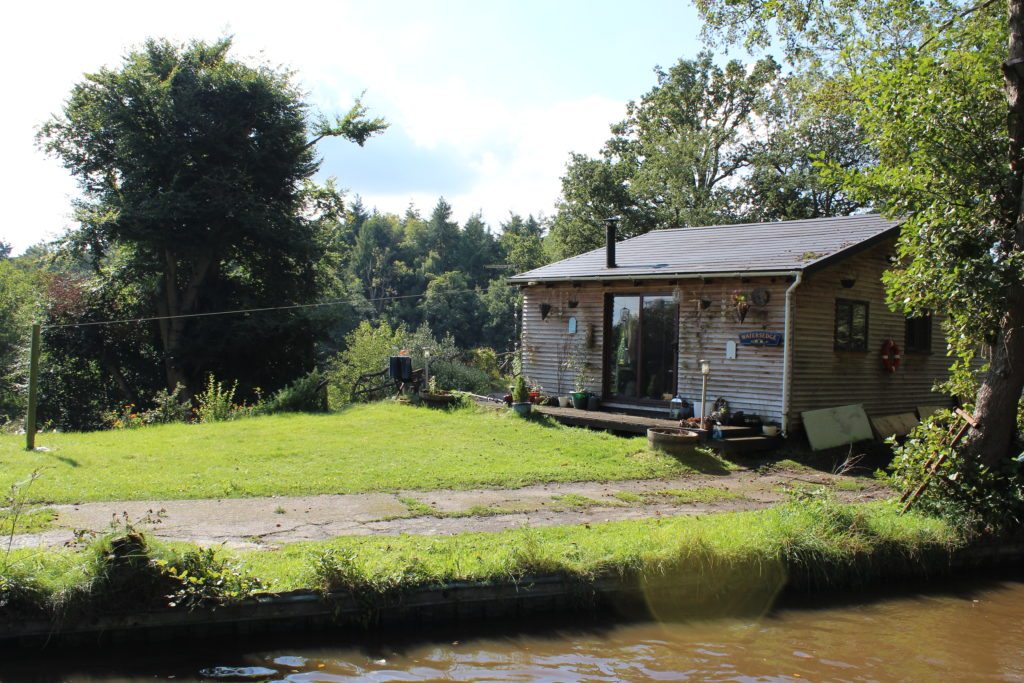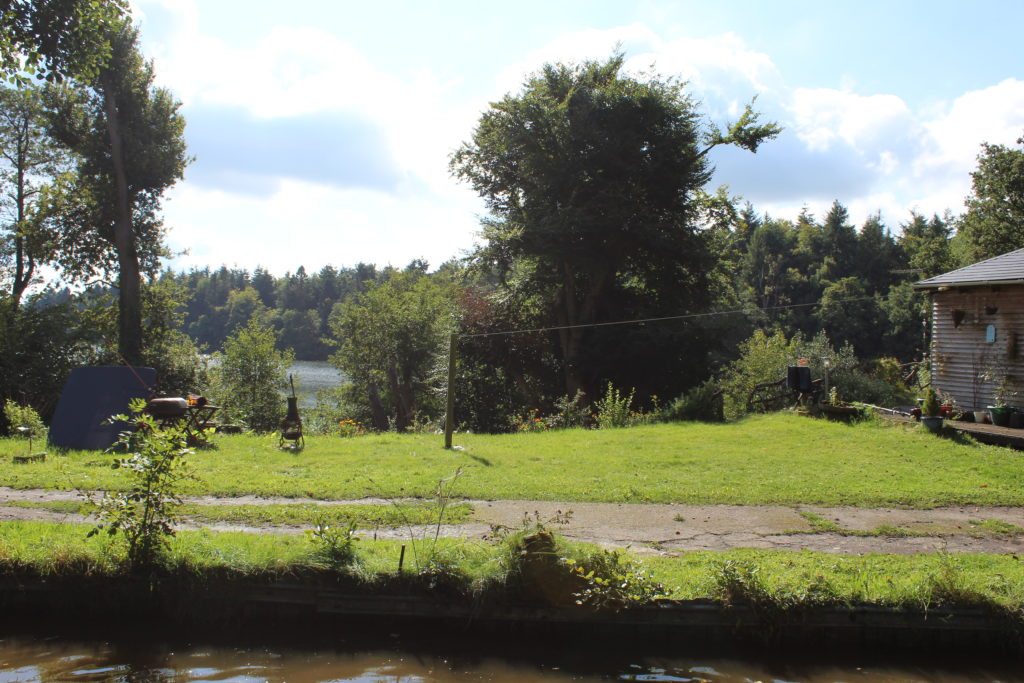 The sun was still out as we went past Blake Mere and there were a few boats on the move.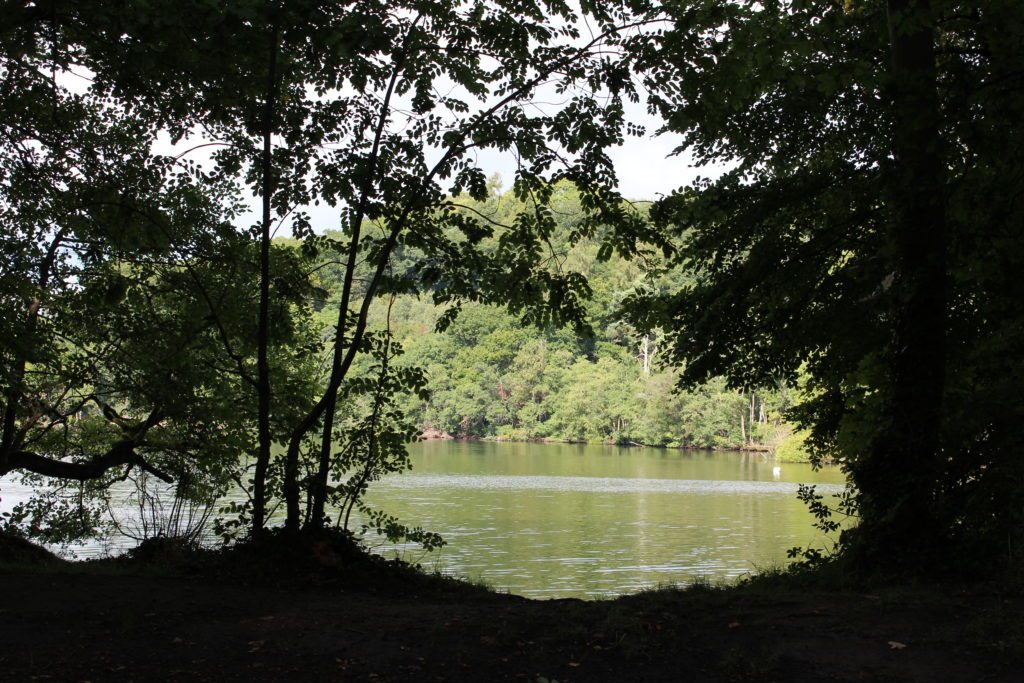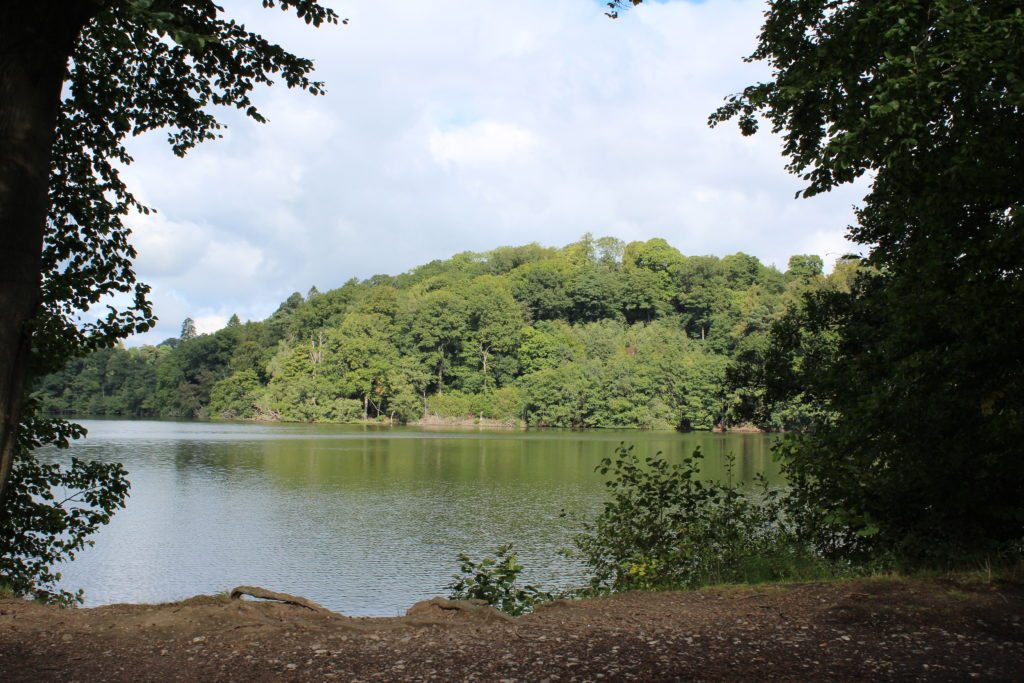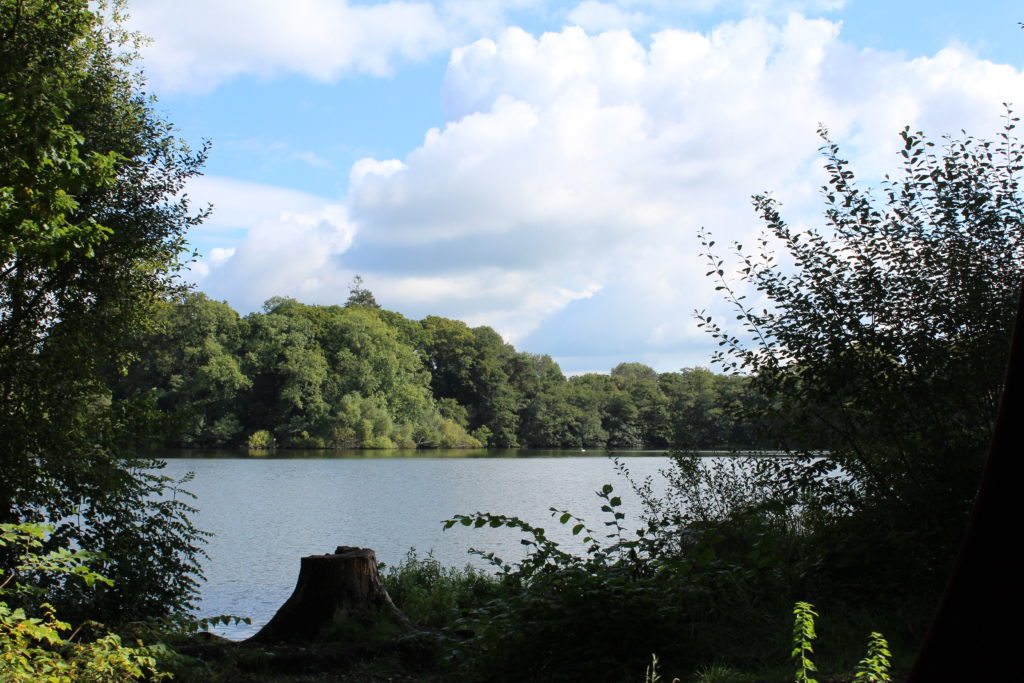 Getting through Ellesmere Branch Junction was a bit of fun as there were several boats moving round who didn't seem to know where they actually wanted to go – but there were no collisions and no raised voices so it all went quite well and we made our leisurely way to The Jack Mytton Inn where we stopped for a couple of pints which was quite pleasant although the pub was a little on the cold side.  After leaving the pub we hit New Marton Bottom Lock No 1 where there was a queue of traffic for some reason, although as you approached the lock it was hard to work out who was queuing for the lock and who was moored up.  Oddly enough once we got through the lock there didn't seem to be much traffic moving but when we arrived at the moorings for The Poachers Pocket PH it became obvious that most of the boats had stopped there for the night.
It was total chaos at Monk Bridge No 21 with boats coming down the canal and people trying to moor and people deciding to move moorings for no apparent reason and I think it was more by good luck than anything that no boats hit each other.
We had to wait for a boat to come through Chirk Aqueduct and then we had to wait in Chirk Pool for a couple of boats to come through the tunnel.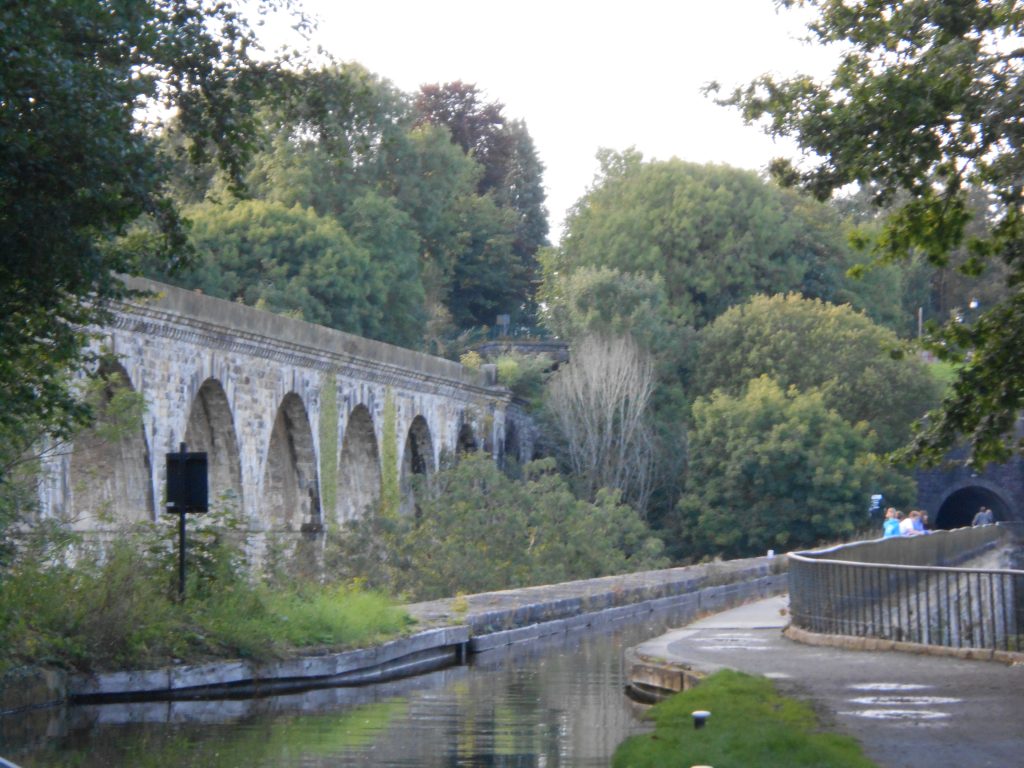 This wasn't made easier due to a boat moored on the bollards which are there for boats waiting to get through the tunnel so we had to float around in the pool for about 5 minutes before entering the tunnel and making extremely slow progress through it,
It was starting to get dark when we got through Whitehouses Tunnel and we found a boat moored for the night on the waiting moorings… they were so close to the tunnel mouth that at one point I thought they were actually in the tunnel.
We stopped for the night at the end of the visitor moorings and after eating we walked up the towpath to the Aqueduct Inn for a few beers. The pub had several good beers and what looked like a good range of food.