From Worsley Visitor Moorings to Dutton Stop Lock No 76, a distance of 26 miles, 6 flg and 1 lock.
There were no specific plans for today, apart from being in Lymm sometime round lunch so we could pick up another member of crew. Before leaving we picked up a newspaper from the newsagents by the canal, primarily for the crossword. A couple of boats had cast off and left before we set off but apart from that things were very quiet. Although the weather started off OK as we approached Watch House Cruising Club it started raining – not too heavily to start with but it got heavier and heavier and by the time we got to Sale Bridge No 35 the weather was so bad that even the canoeists were sheltering under the bridge.
But the rain cleared off suddenly and by the time we passed the old Linotype works near Broadheath Bridge No 30 things were starting to dry off but it was quite cool.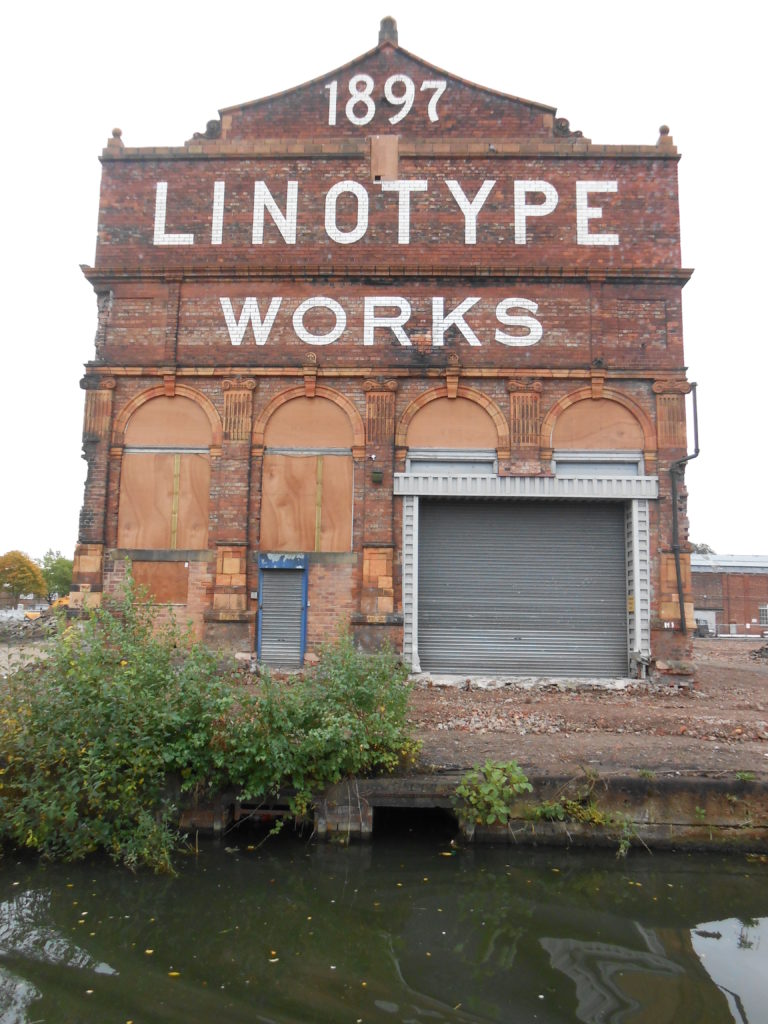 Manchester stops near Seamon's Moss Bridge No 29 – one minute the canal is lined by houses and the next its open fields as you meander across Bollin valley. There were a few boats at the Ye Olde Number 3 Transit Moorings – but the apparently quite haunted pub that gives it it's name is all boarded up, and I suspect that its not going to re-open.
We arrived at Lymm Bridge No 23 at 12:45 and saw Mike walking over the bridge having just arrived in a Taxi from Warrington. We stopped on the offside Lymm Visitor Moorings and walked to Whitbororgh Aqueduct No 22A where you can get down onto the road right outside The Brewery Tap where they'd lit the fire to take the chill off. A couple of pints later and after a quick wander round the village we set off again. We discussed going to Runcorn for the night but as we chugged along the weather started getting worse, it got colder and the wind picked up and it got quite blustery. The skies were darkening as we approached Moore Bridge No 7 and a quick council of war decided that we'd skip Runcorn and instead head to Preston Brook and The Tunnel Top pub for the night.
We arrived at Preston Brook Tunnel (North end) with about 10 minutes to go before the time slot so we took a chance to browse through the free books that are available in a box just outside the house. We made goodish time through the tunnel and decided that we'd go through Dutton Stop Lock No 76 and stop for the night – especially as we'd found out that The Tunnel Top Inn was running a quiz night, and we'd managed to miss every pub quiz night so far. So we moored up just beyond the lock and took the path up over the tunnel – unlike a lot of horse paths this one is actually a fully tarmacked road but you'll need to take a torch as its unlit. Walking up to the pub you pass one of the original tunnel vents.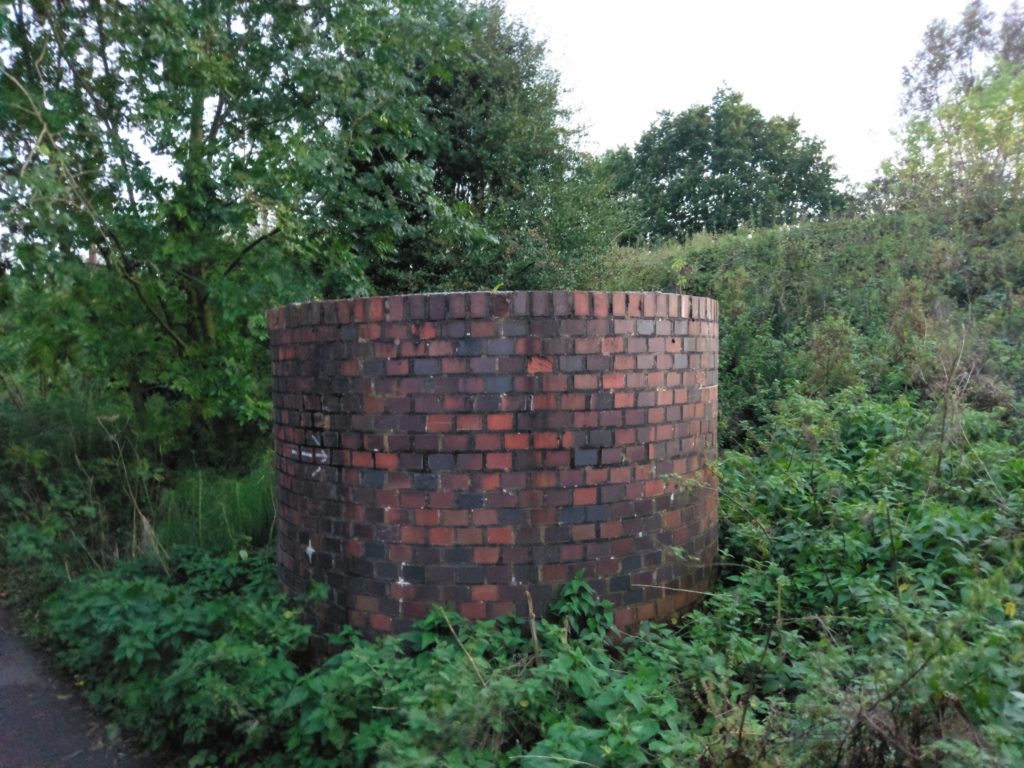 As you get near to the pub and the main road you pass the field with the large new vent that was built when the tunnel was repaired in the 1980s